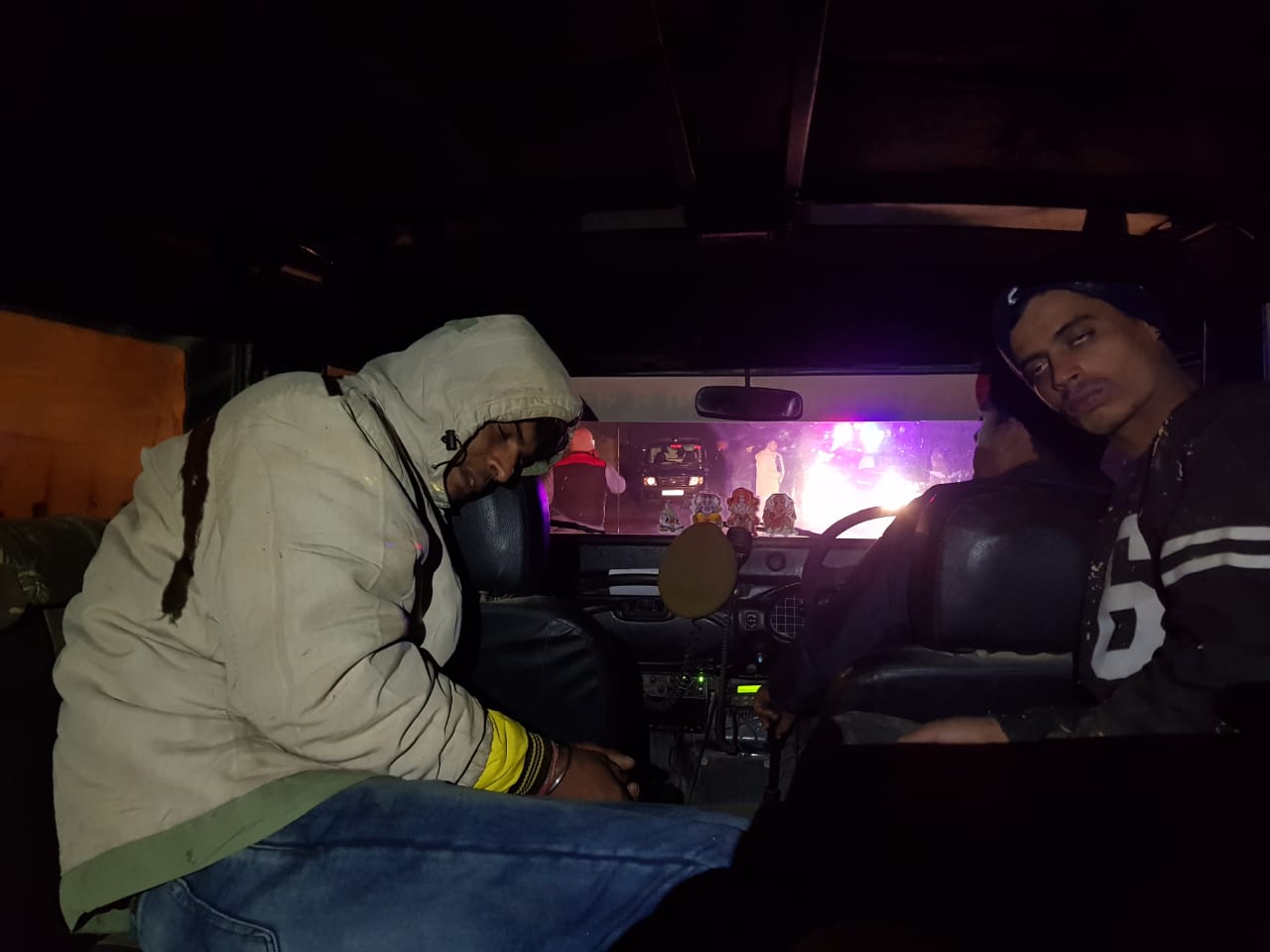 Yesterday Night Greater Noida Police had arrested two criminals after exchange of fire while the fleeing after attempting a motorcycle loot.
On 17th December a motorcycle loot from Ajay a resident of Pala village was reported Under Surajpur station, as this message flashed from control room immediately a checking drive was launched by the police in the region. Police team identified the criminals they chased them on 130 meter road under Surajpur police station exchange of fire took place and the criminal got injured after they received bullets in their leg.
Police had recovered the motorcycle that was looted from them along with two country made and live cartridges from them.
Nishank Sharma Circle Officer Greater Noida told that "Both the criminal were identified as Nitish a resident of Sikandarabad and Sumit a resident of Bihar. Now we are trying to accesses their criminal history and more details will revile after their further interrogation."
Both the criminal are being sent to jail after being presented before court.