A one week programme is being organise on Big Data Analytics which is contrive and host by School of ICT, Gautam Buddh University. The chief guest of the programme was professor R K Mittal, Vice chancellor of Chaudhary Bansi Lal University who has thrown light on the agenda by talking about the innovation in the technology and advancement done for the welfare.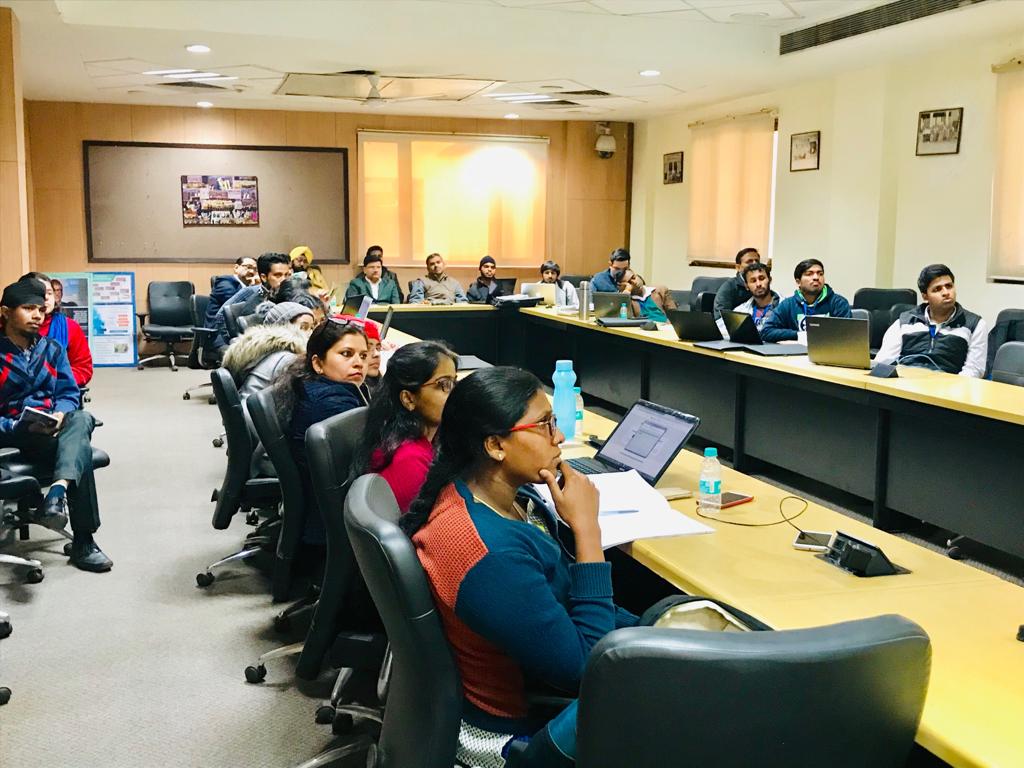 He wisely discussed about the immense significance with respect to coming era. Hear, the vice chancellor professor BP Sharma apprise that India can play a significant role in fourth Industrial Revolution. The session speaker Dr Sandhya Tarar acquainted with the fact that the technology like big data can help India in playing a Remarkable role in world of computer science. Recently, in a survey it has come up that by 2022 India will have approx 10 lakh job in Big Data field and according to IDC the present market scale will be approximately twice in 2 to 3 years that is from $2.2 billion to $4 billion.
Initially, there were 40 seats for registration in FDP but due to the great response and curiosity in people we received more than 100 registrations so the seats were then increased to 60. In this programme the participants are from 20 different states of India which includes Haryana, Uttar Pradesh, Delhi, Himachal Pradesh, Punjab, Jammu and Kashmir Tamilnadu Madhya Pradesh etc and from 9 different nations which includes America, Canada, Germany, South Africa, Afghanistan, Yaman, Dubai, Aistania and South Africa. The culmination of the programme will be held on 9 February by the Chief Guest Dr Avika Sarkar, head Big Data Analytics sale Niti Aayog. The citation will be given to participants by her.