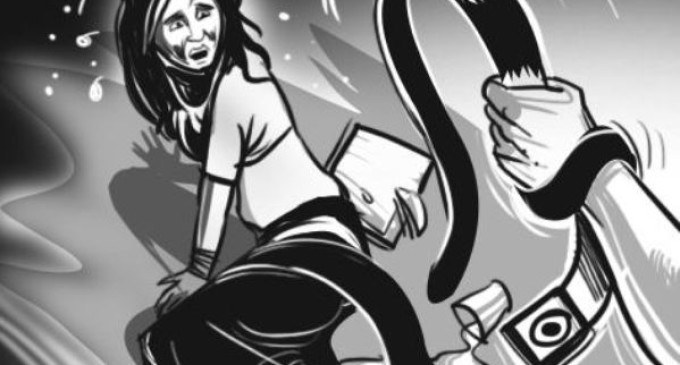 A women living near Aman society In Sector 151, under Knowledge Park police station area was assaulted by a sharp weapon by her brother in-law. Accused did eight to ten assaults over the victim with the intention of killing her. In the injured condition, the woman has been admitted to the Delhi-based hospital where his condition told to be serious. Taking action in the probe police arrested Kallu Yadav, accused attack.
Depali , originally a resident of Bulandshahr living in a rented accommodation in Sector 151 with her brother in-law Kallu Yadav. A dispute got erupted between duos on Sunday. Sooner the dispute turned into a heated argument and in a fit of rage Kallu attacked the woman with the sharp iron rod.
Women tried safeguarding herself and flee from the spot but the accused managed caught her and assaulted with the sharp iron rod leading her to grievous injuries. A case is been filled by the woman's husband Nampal Yadav against his accused brother.
Police arrested Kallu Yadav, near Sector 150 on Sunday evening. The sharp weapon has been recovered from him. The accused was presented before court from there he has been sent to jail. Woman is been treated in a private hospital.