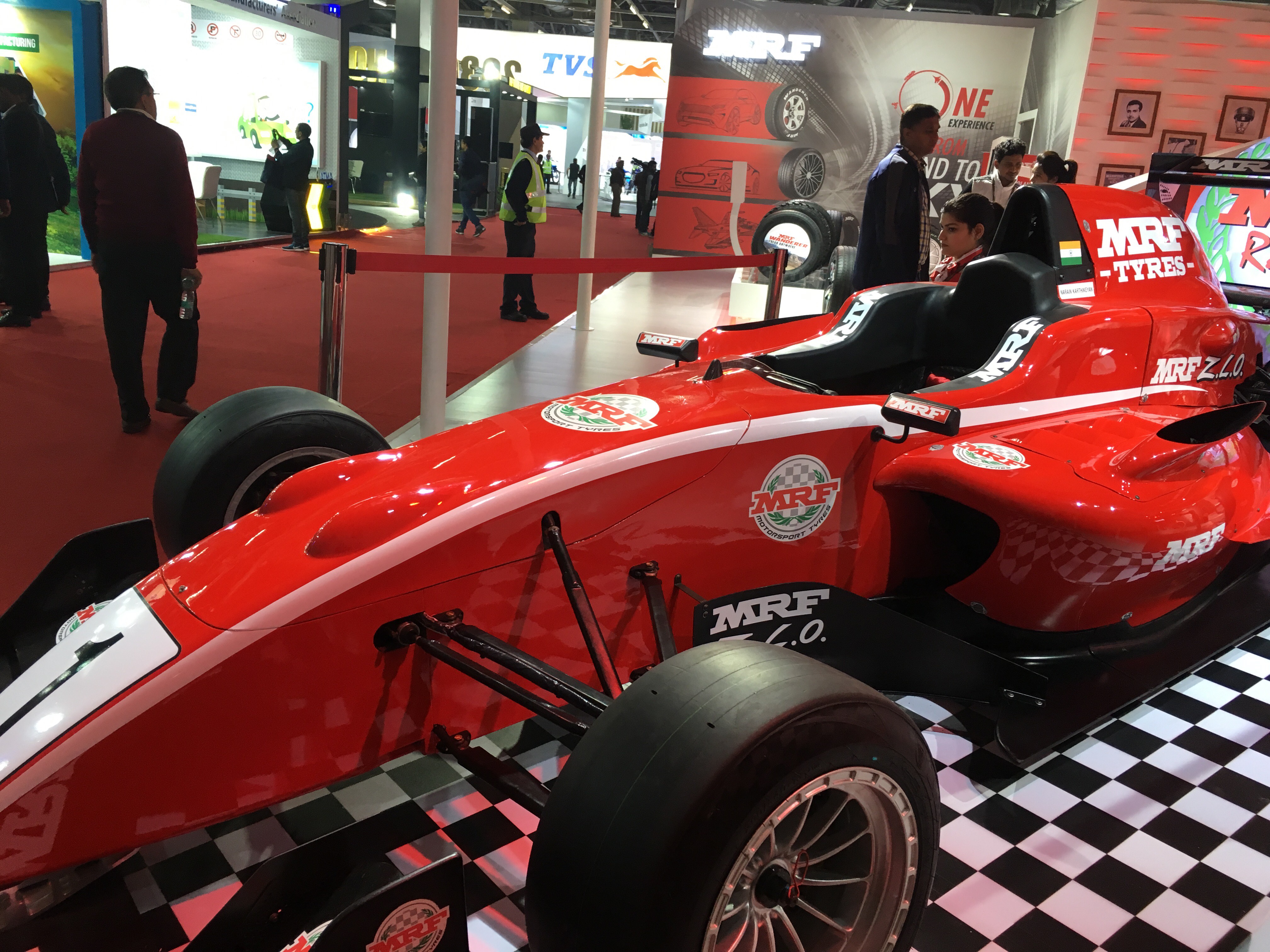 By Gajanan Mali
First of all hats off to Shri RAKESH KUMAR jI Exhibition Guru and the Chairman , India Expo Mart Ltd who conceptualised , designed and implemented the mega exhibition infrastructure project — INDIA EXPOISITION CENTRE AND MART .Shri Kumar has dedicated his life and is passionate about 3 E's – exhibitions , exports and EPCH .- of which he is Executive Director. He is internationally renowned in the field of handicrafts sector and extensively travelled for promotion of handicraft exports .
First time in 2014 .. first Auto Expo was organised at India Expo then second in 2016 ..Which were very well received by the exhibitors and the auto lovers .and now every auto lover and manufacturer from around the world is talking about Auto Expo the Motor Show 2018.
Also hats off to SIAM Team for the Motor Show 2018 at India Expo Mart .This has added feather in Gr Noida's cap too.
I feel that Uttar Pradesh Govt, GNIDA , GBN District Administration and Greater Noida Police need to give their fullest support .. so that the Motor Show Goes On at India Expo Mart every year.