Saurabh (Greater Noida)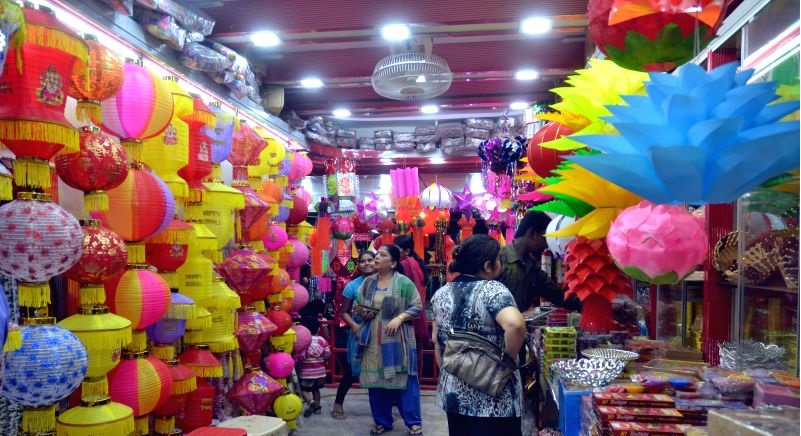 Diwali 2017 is just round the corner and Indian markets are ready for the festival. People have started preparing from now so that nothing will remain left. Specially the Jewellery shops are packed as on Dhanteras it is considered very auspicious to purchase gold. Shops of apparels & decorative items can also be seen very crowed with shoppers. Large number of people are planning to buy automobile on Dhanteras and they had started booking the vehicle's also.
Business man have also predicated for a 1000 crore business in this festive season. This time large number of online shoppers are frolicking at Paytm mall as well. Till now many businessman's have already done business of crores as per companies Vice-President Amit Kumar.