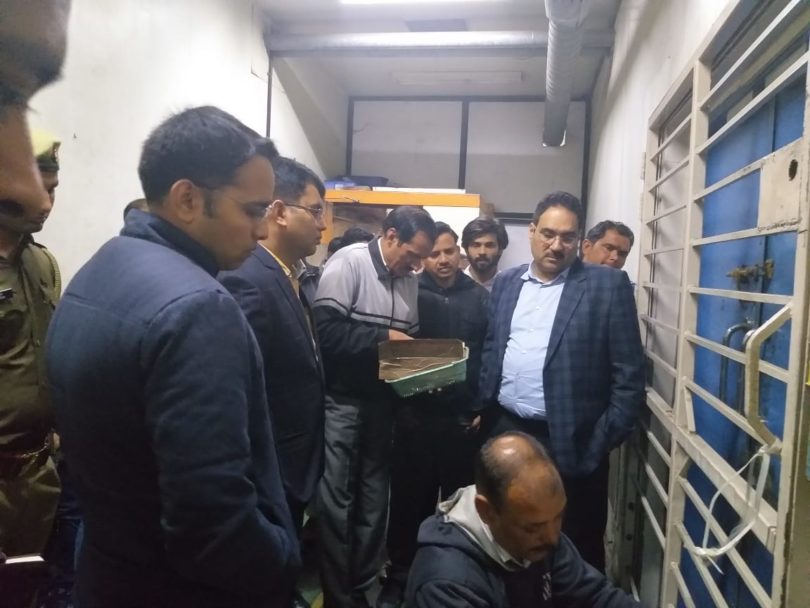 In incident shocking incident silver of 1.5 crores is been robbed from Greater Noida situated Moser Baer company. The company is shut from more than six months. As per the information time of robbery is still not clear but as per the security guards deployed at the factory, it's been conducted on 17 & 18th February Night.
Robbery was conducted from the strong room by cutting the gate and breaking the locks using various tools. As the police got the information Vineet Jaiswal SP Rural reached the spot along with the forensic team and started the probe into the matter. He interrogated the factory staff and security guards.
While the guard of the factory claimed that he saw a person fleeing from the spot.