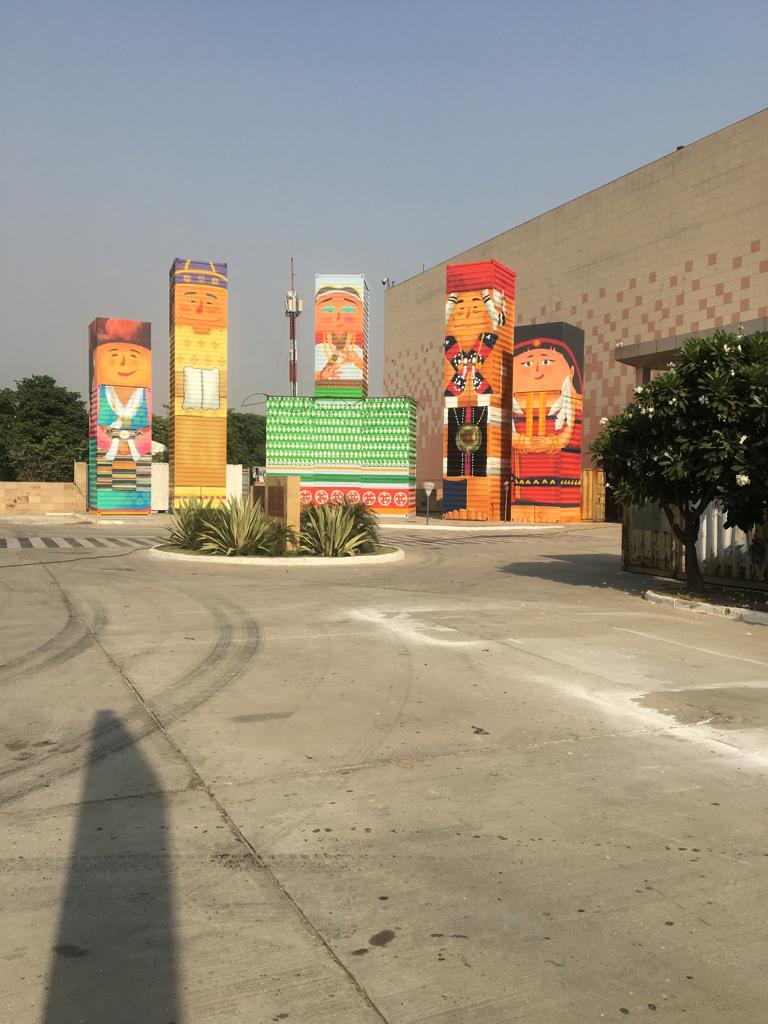 Over 3200 exhibitors including permanent marts have been allotted space to showcase 2000+ styles and designs of Home, Lifestyles, Fashion and Textiles exquisite products to the overseas buying community visiting the fair across the globe to source their requirement. To welcome the overseas buying community with facilities of International standards, construction activities have already been started in full swing at the state-of-the-art exhibition venue informed Shri Rakesh Kumar, ED – EPCH.
Shri Kumar further said that IHGF-Delhi Fair, duly recognized by Limca Book of World Records as the world largest congregation of Handicrafts exhibitors under one roof, has increased manifold and in order for smooth functioning of the show twoVice Presidents– Reception Committee of above fair namely Mr. Mohan Singh Bhati from M/s New Light Art Exports, Jodhpur and Mr. Ahmed Akberali Sundrani from M/s Shehenaz, Mumbai have also been nominated.
He further added that large amount of business enquiries are expected to be generated during five days extravaganza.