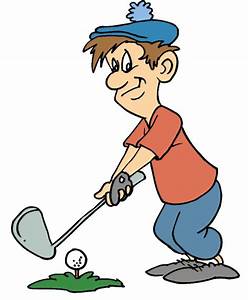 Making the city proud again, Arjun Bhati had bagged third position in US kids golf world championship played between 26th to 28th July. This success of Arjun bhati became more appreciable as he achieved this amid unfavourable circumstances as his toe got badly injured just a day ahead of the tournament.
Arjun who hails from Machaya village under Dadri block and is currently living in Jaypee greens society, Greater Noida had clinched this victory by competing with 1500 young golfers who participated from all around the globe in under 13 category.
Over consecutive success of Arjun his family is really happy and proud. Sharing Arjun's achievement his Father Boby Bhati said "A day before Arjun toe got injured even after that he didn't let his moral down and bagged third position at an international platform. First placed was taken by England and second by Taiwan".