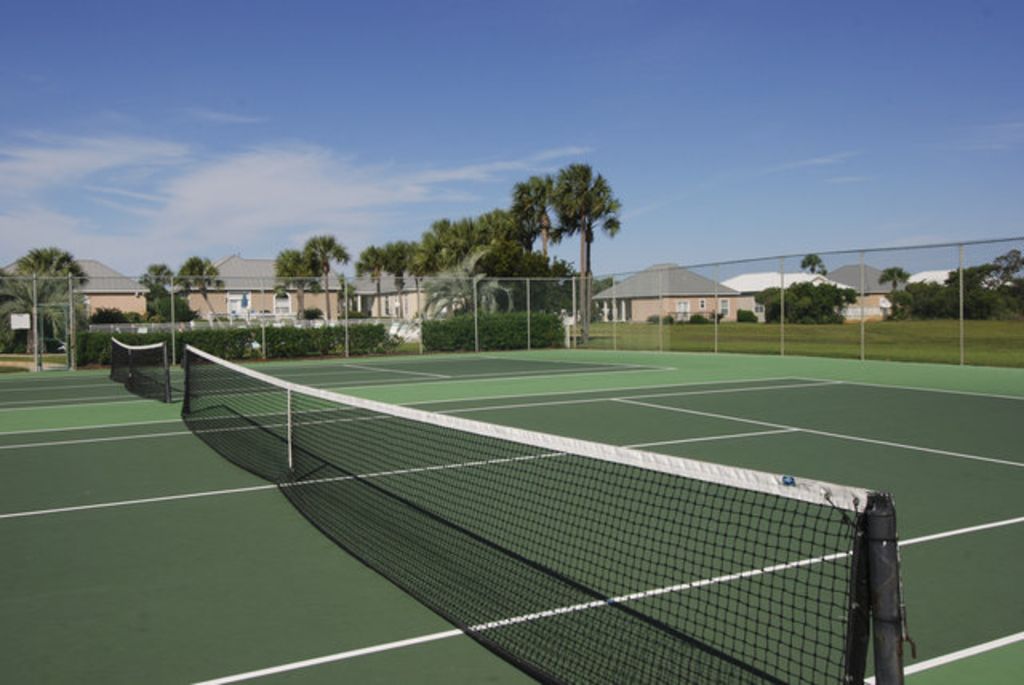 Duce Tennis Academy Greater Noida lost it's one of the best coach Ashish (28 yrs) yesterday evening. He fainted during the tournament match & was immediately rushed to Kailash Hospital by colleagues and the players present on the court doctors tried their best to revive him but failed and declared him dead.
As per the information Ashish resident of Ace Platinum society, Zeta 1. Yesterday he was referee for a match going in Duce Tennis Academy when he complained of feeling suffocated and not felling well to the head coach at 7:15 pm. As the head coach offered him water and adviced him to relax, but even after that he did not feel good and got fainted and fallen right there on the court. There after he was immediately taken to Kailash Hospital within five minutes but even after doctors not been able to revive his heart beats and declared him dead.
After getting this news whole academy was immersed in sorrow as it was quite unexpected for the sportsman. Relatives and family members were informed and mortal remains have been taken to Allahabad today morning by his family members for performing his last rituals.